Frisco
Frisco Pool Replastering Services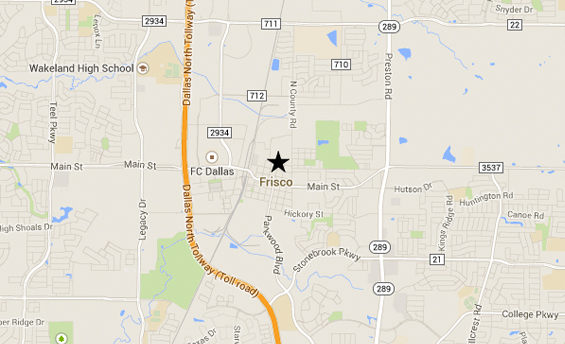 Pool Replastering Experts
Since 2004, G&B Tile and Plaster has been working with residential and commercial customers, utilizing our own method of plastering that exceeds industry standards.
G&B Tile and Plaster is committed to using only the finest construction materials. It is commonly known if you do not start a project with the best effort and materials, it most likely will not end on the best note.
In the spring of 2008 G&B Tile and Plaster (G&B) began using Universal White Blended Cement (UWC) in our pebble finishes. We immediately experienced improved work ability and pump
flow of the material. Our pebble finishes turned out much better because of this and we were able to stop using any additives to help the material pump through the hoses.
G&B offers UWC products because they perform better than any other plaster finish products we have installed. We will install other products, if asked, but find ourselves offering the UWC finishes first. As an applicator, I know if my crews have more time to work a material the end result will look far better than if they had to rush due to the quick set time of the material. This results in a finished product that looks great and makes the homeowner happy.
From complete pool replastering to pool remodels and repairs, you can depend on G&B Tile and Plaster to take care of all of your pool replaster and remodel needs. We proudly serve, but are not limited to, the following cities:
Dallas
Highland Park
University Park
Carrollton
Farmers Branch
Addison
Plano
Richardson
Garland
Murphy
Frisco
Allen
Fairview
Lucas
Parker
McKinney