Plano
Plano Pool Plaster Specialists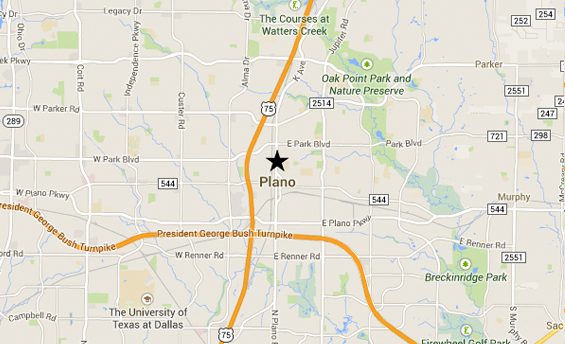 Using Quality Pool Plaster Products and Processes Since 2004
Since 2004, G&B Tile and Plaster have been the pool replaster specialists for the Dallas, Plano area, using only the finest materials and processes available. Please read about some of the plaster products we use.
White plaster is still the most commonly used plaster type. G&B uses only the highest quality White Plaster Cement. Many custom colors are available with traditional plaster.
Universal White Blended Cement High performance cement that contains a patented formula of natural and highly reactive pozzalons. Pozzolans are found in geologic deposits and are an
effective method used to improve the quality of cement. Increases strength and durability. Reduces alkali silica reaction. Improves resistance to sulfate (salt) attack. Reduces chemical attack. Reduces efflorescence. Increases workability.
Finest Finish Marble Blend Stronger than traditional plaster. Patent formula provides industry leading strength and durability. Comprehensive warranty.
Finest Finish Marble Blend White is not only strong but is also incredibly bright white. This mix contains gorgeous 98% pure white marble sand. There are no dirty specks like those commonly found in other pool sands.
Finest Finish Marble Blend Grey is uniquely different from ordinary grey pools that use dye or pigments t manufacture the color. Finest Finish Marble Blend Grey uses only natural grey marble sand that is ground down to a specific graduation to achieve this rich grey tone that will not fade.
Grey Plaster
Midnight Blue Plaster
Southcoast Blue Plaster
Tahoe Blue Plaster
From complete pool replastering to pool remodels and repairs, you can depend on G&B Tile and Plaster to take care of all of your pool replaster and remodel needs. We proudly serve, but are not limited to, the following cities:
Dallas
Highland Park
University Park
Carrollton
Farmers Branch
Addison
Plano
Richardson
Garland
Murphy
Frisco
Allen
Fairview
Lucas
Parker
McKinney